fun festival at the
intersection of technology
and culture
About
HELLO NFT! is an event for everyone interested in merging of culture and technology
We aim to provide a fun
experience through activations, food, and performances while having trend leading panel discussions with thought leaders in the web3 space.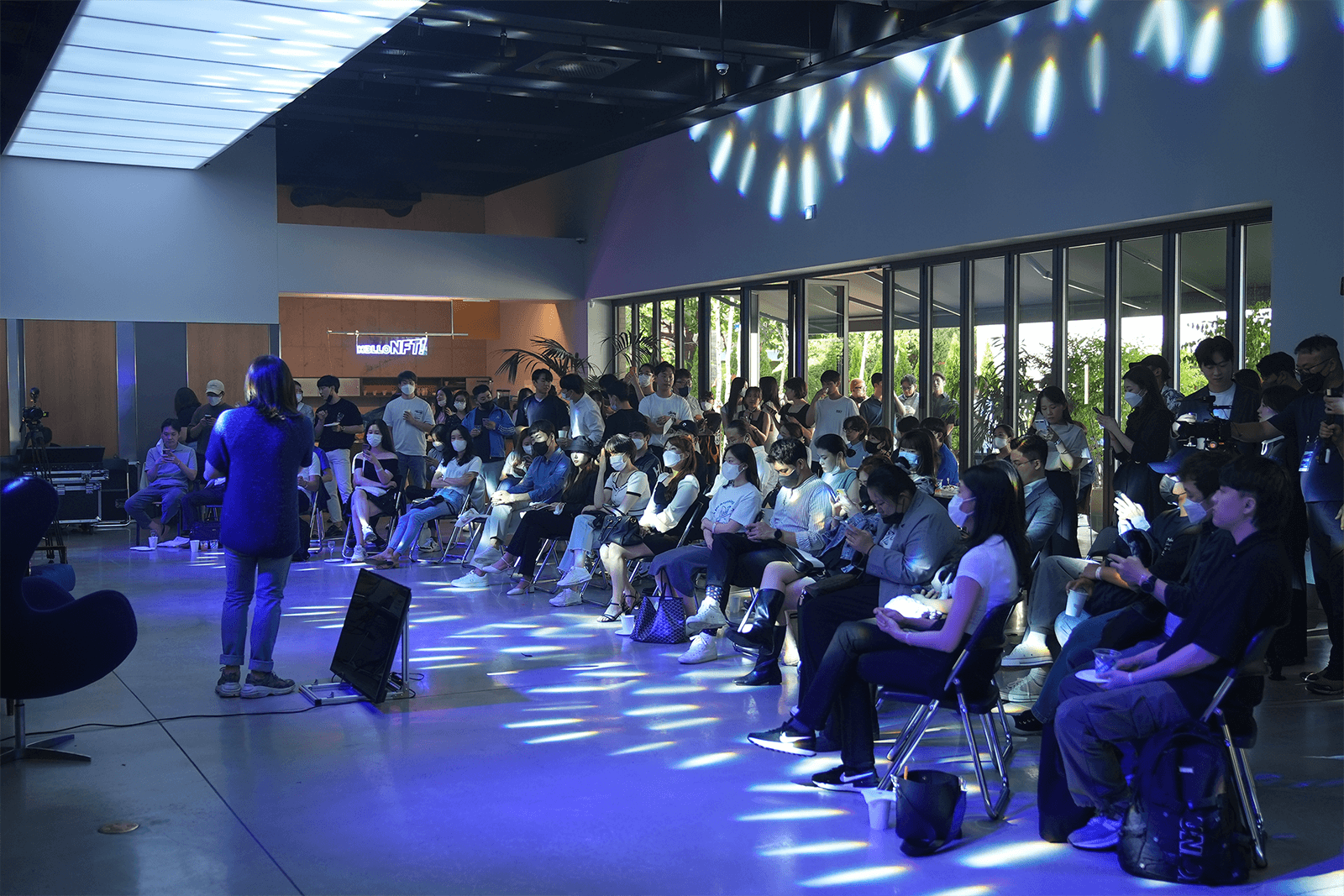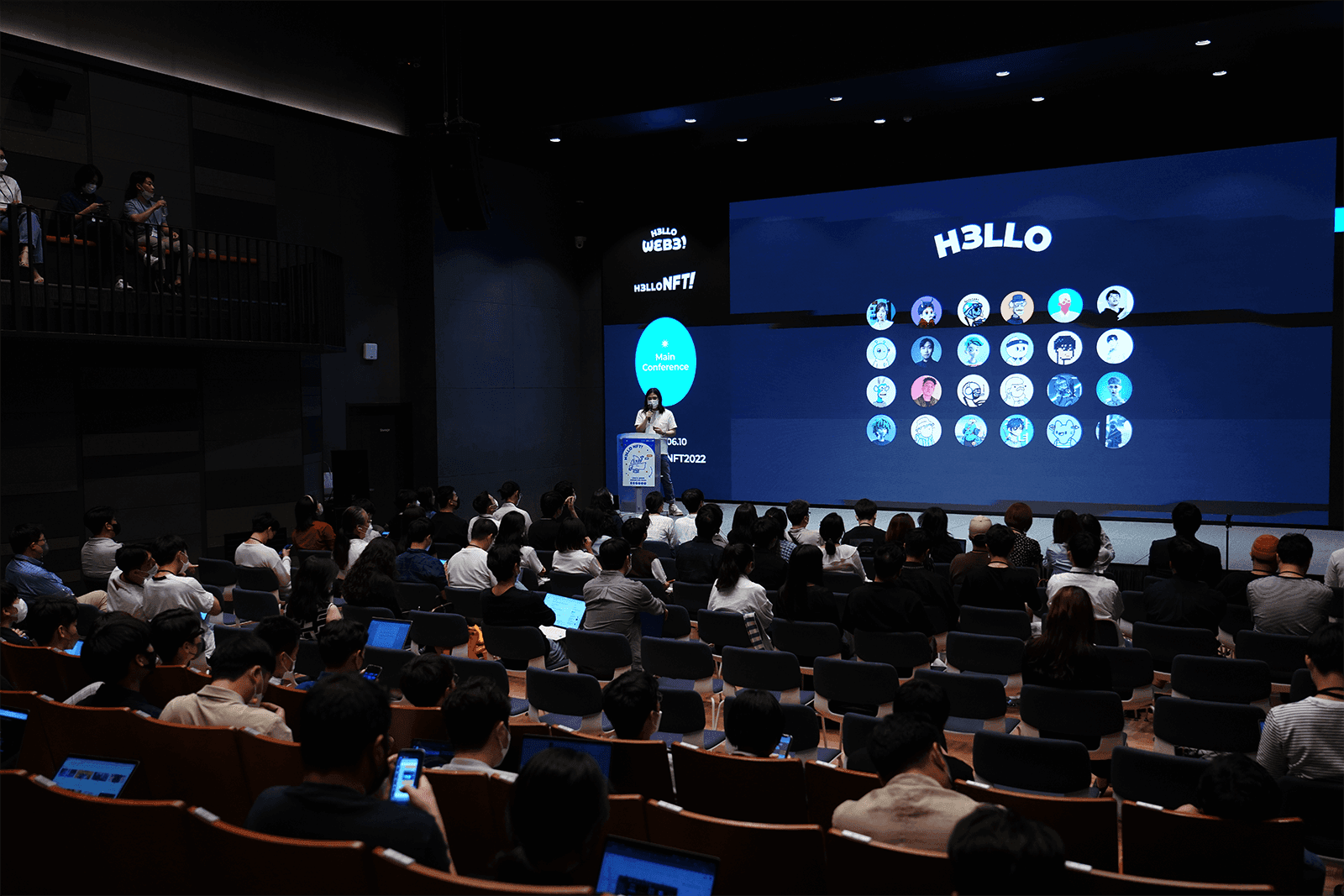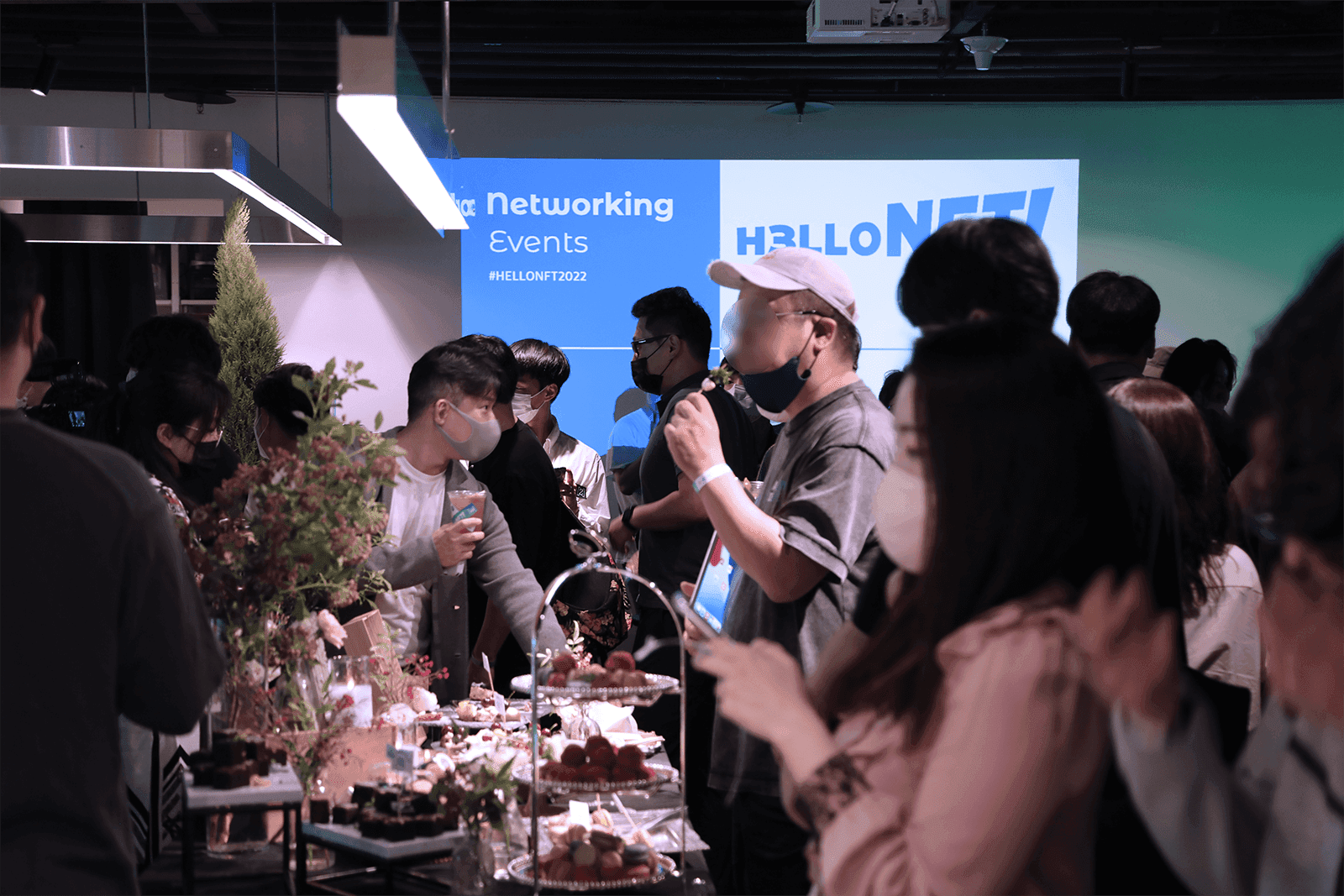 Fun and Stylish
The end of the era of boring conferences without taste! Fun experience zones and after parties in stylish venues, with great food and unique drinks. We are making a festival everyone can enjoy.
HELLO NFT! 2023 is powered by Peaches. Peaches. is a lifestyle brand that represents the street car culture of the younger generation.
Peaches. has garnered a growing fanbase by delivering captivating media content and immersive cultural experiences that seamlessly blend car culture with fashion, music, art, games, and F&B.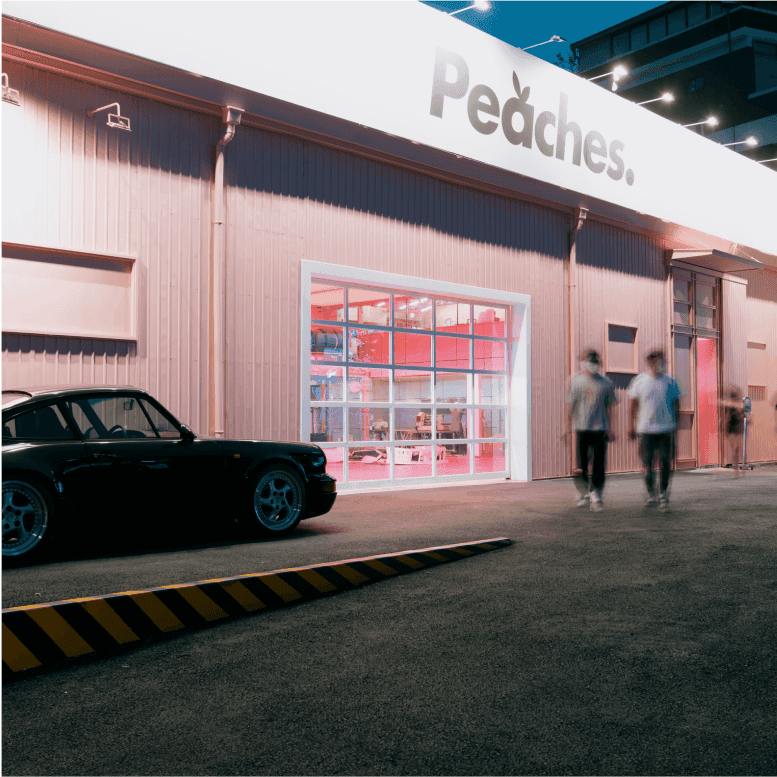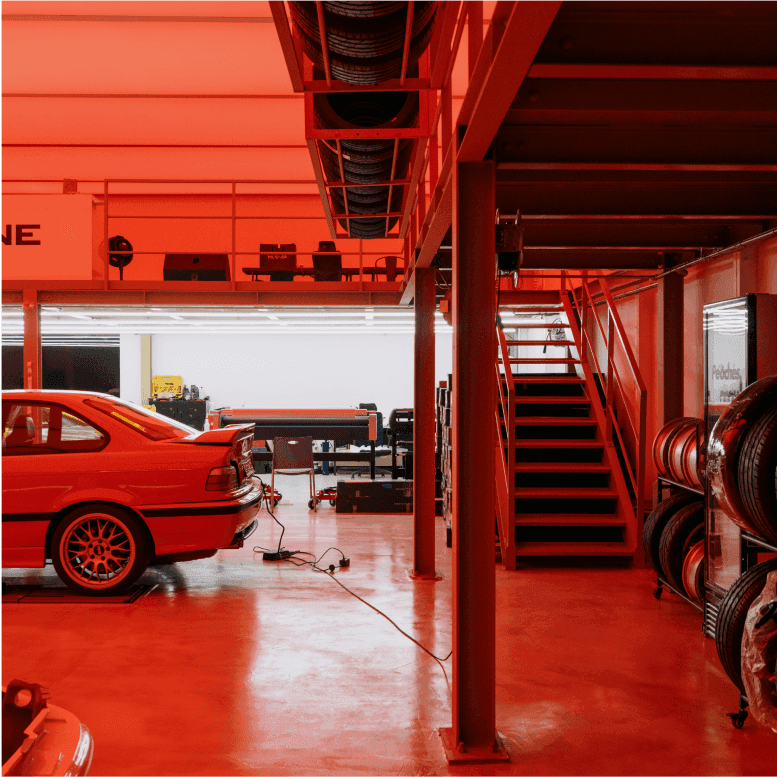 서울 성동구 연무장3길 9 피치스 도원
9, Yeonmujang 3-gil, Seongdong-gu, Seoul,
Diamond

Platinum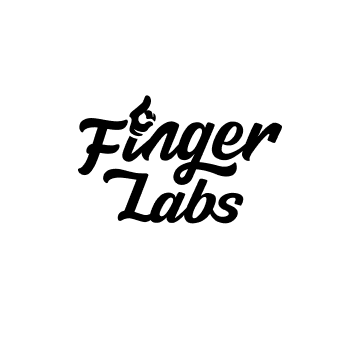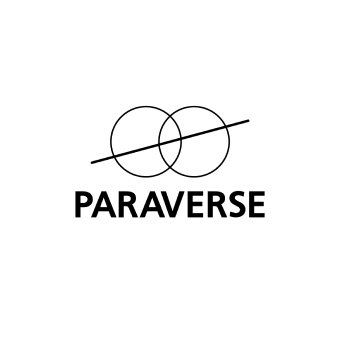 Gold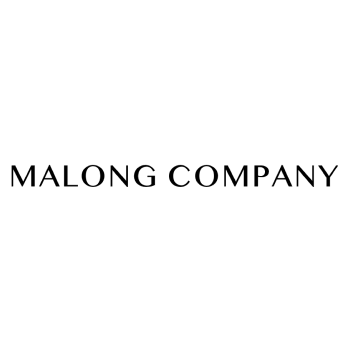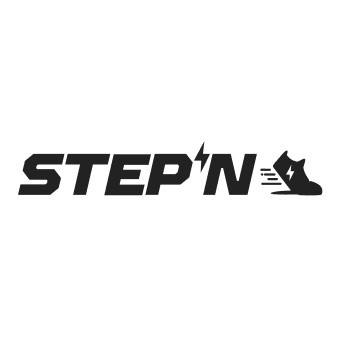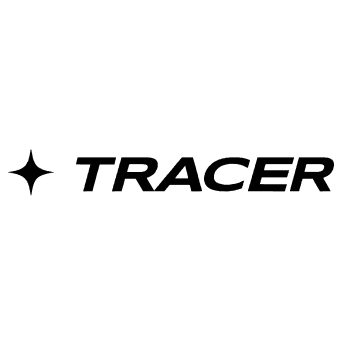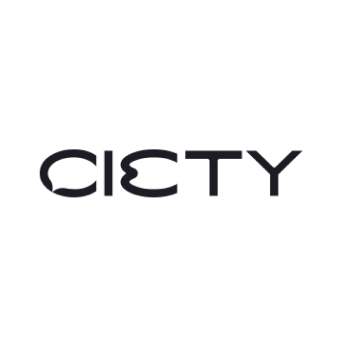 Silver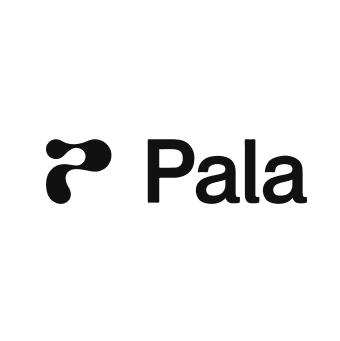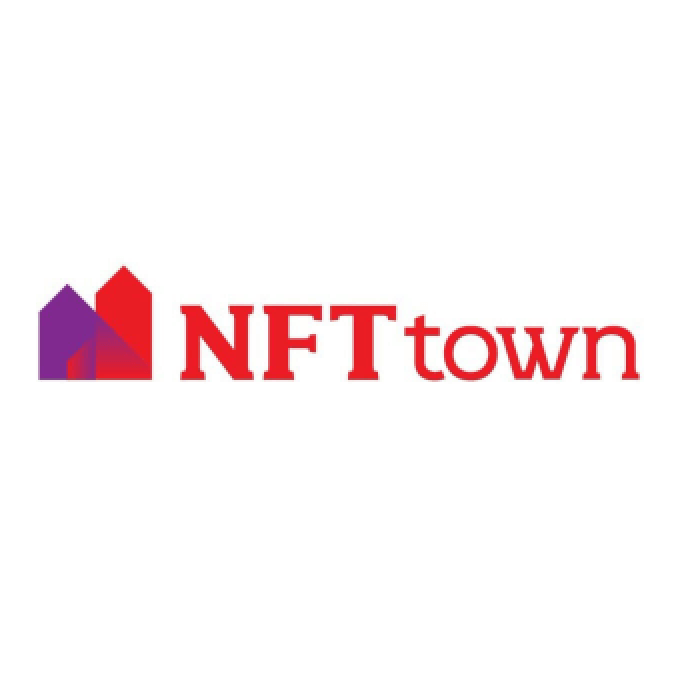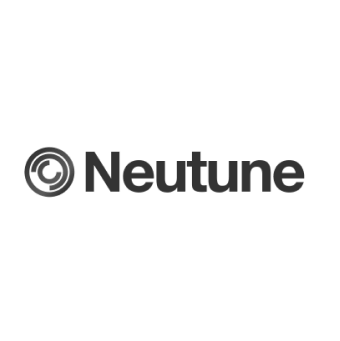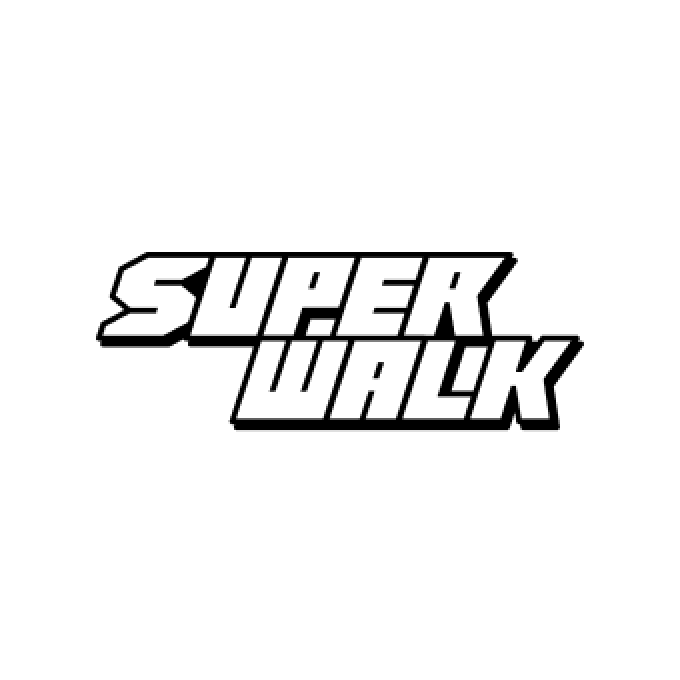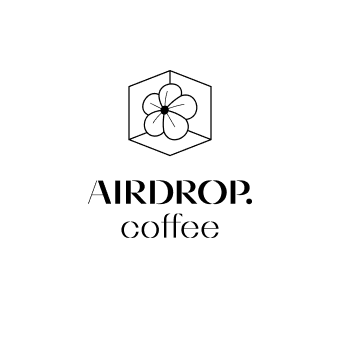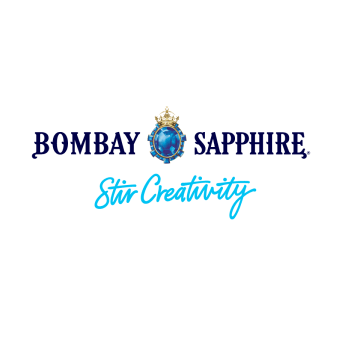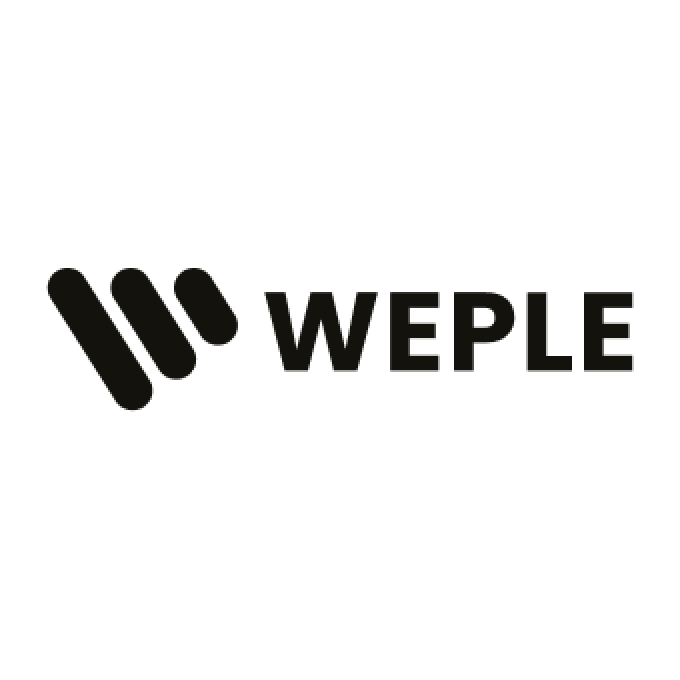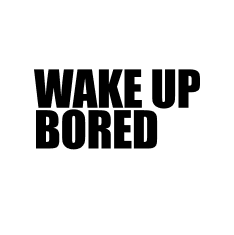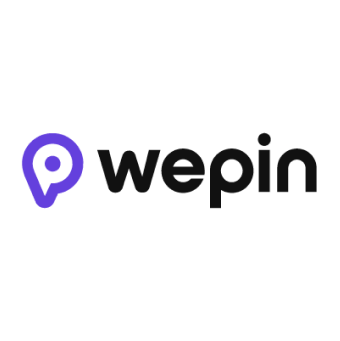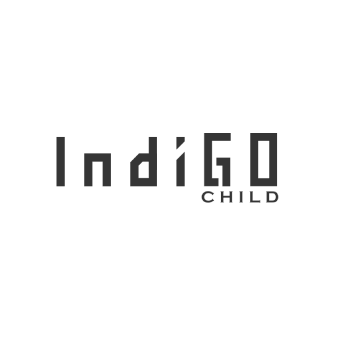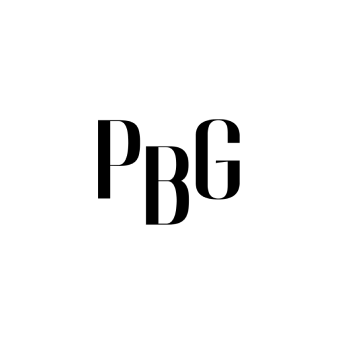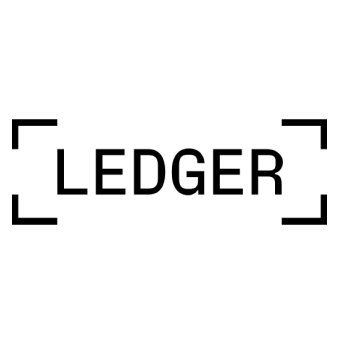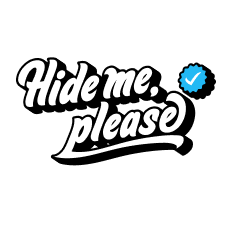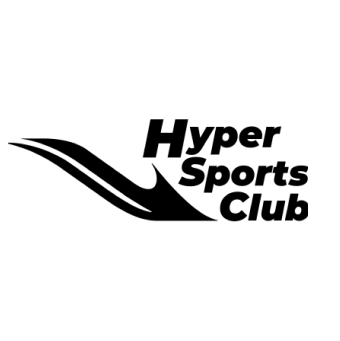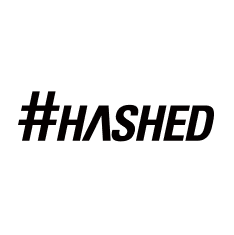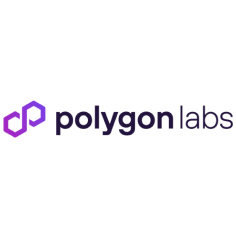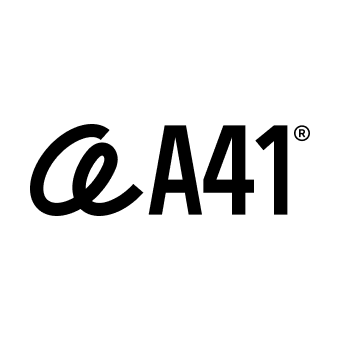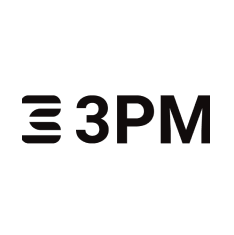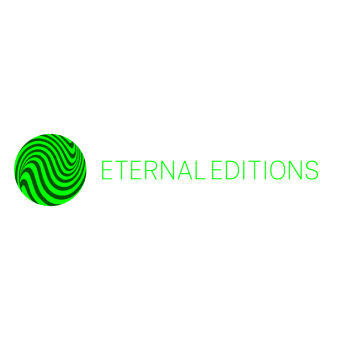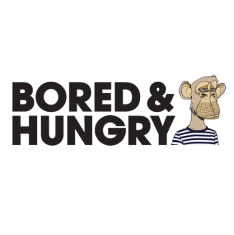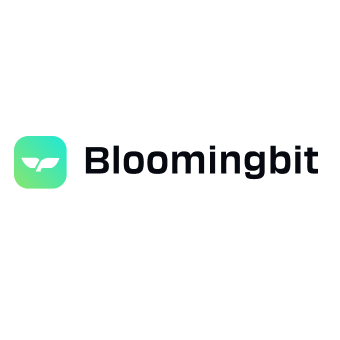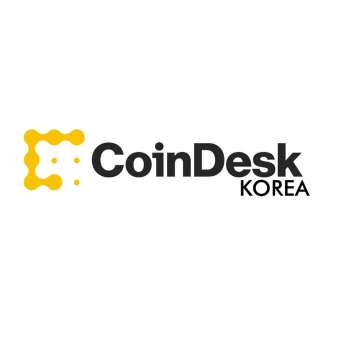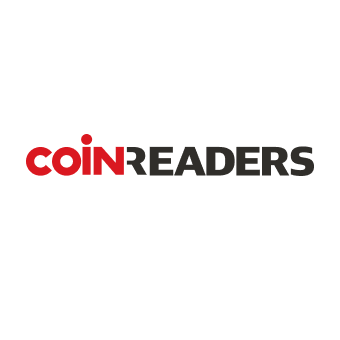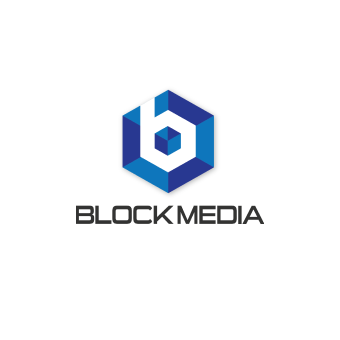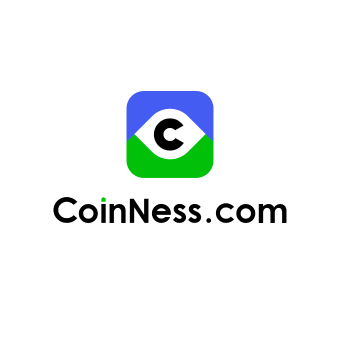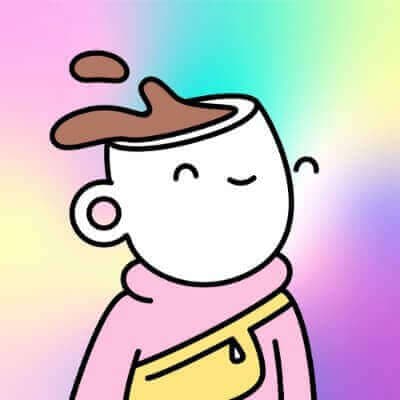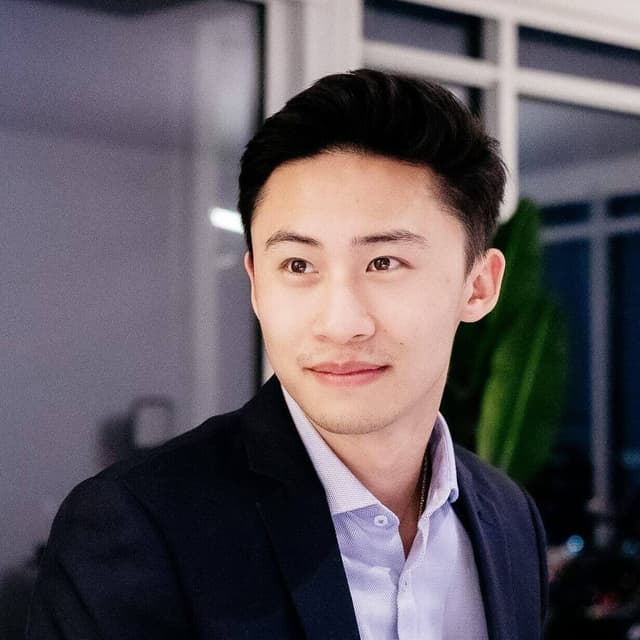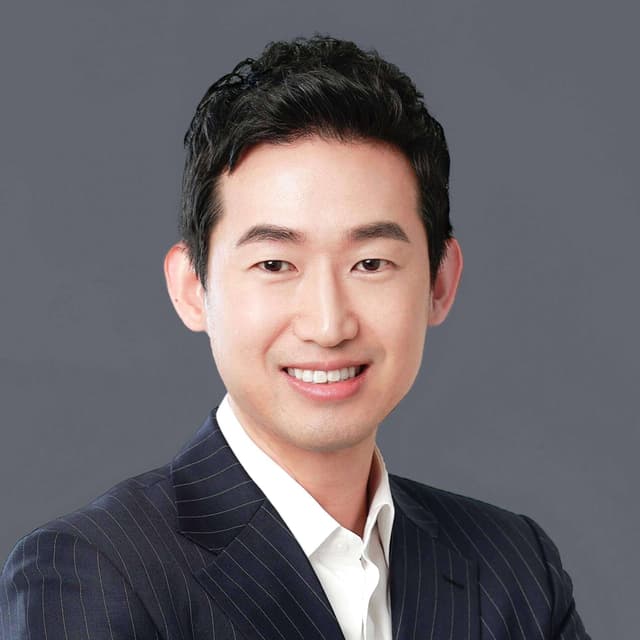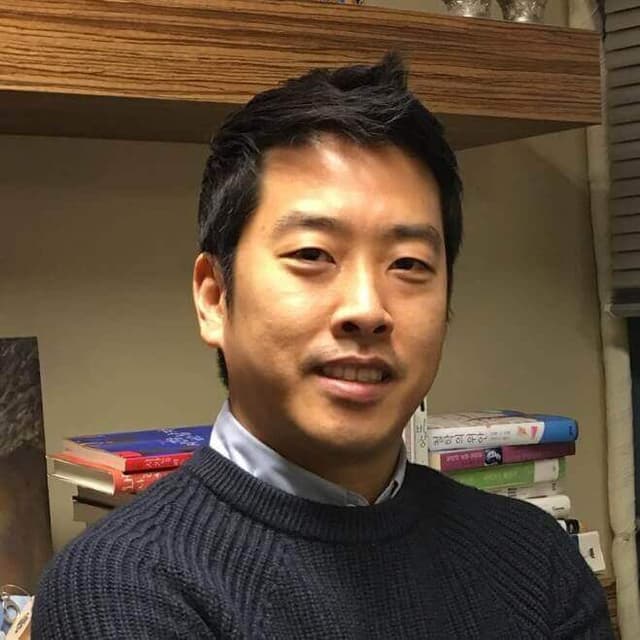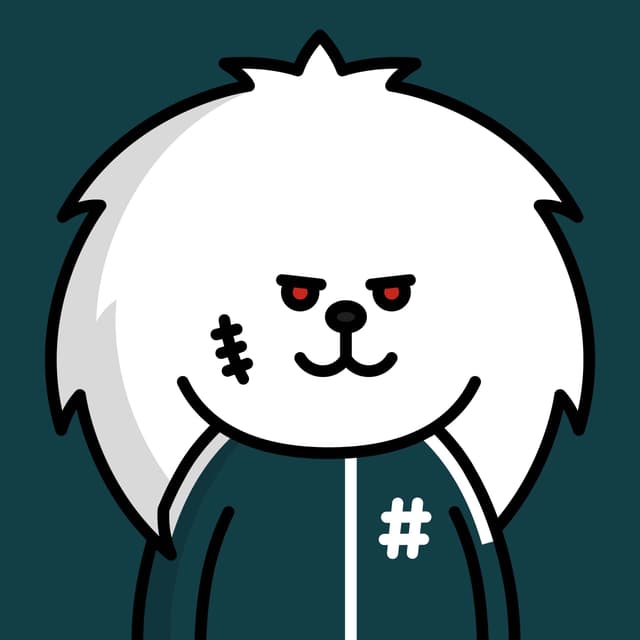 Duhee Lee
LIKELION / QUADHASH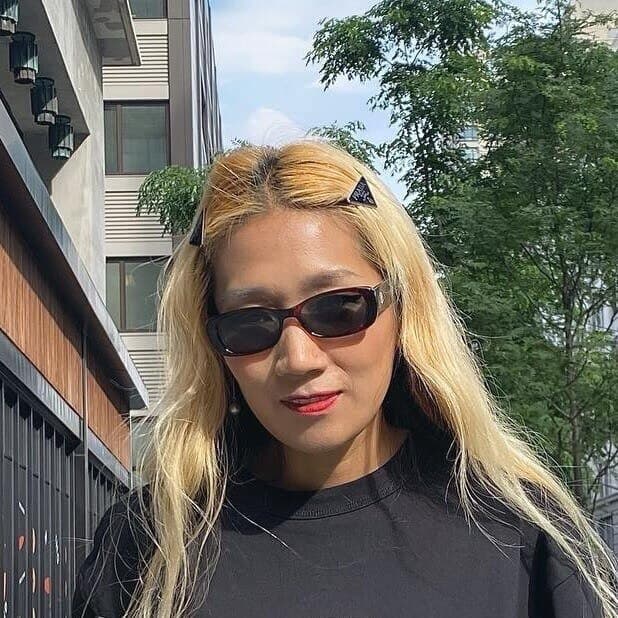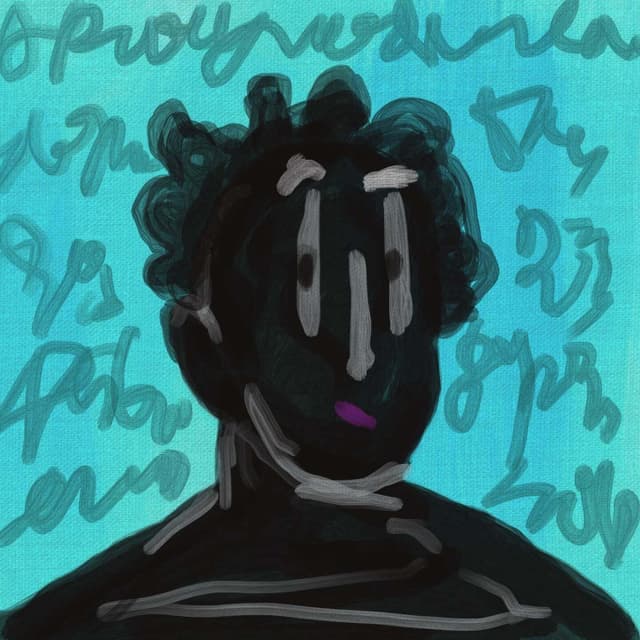 Join the most exciting festival in July,
merging worlds of
web2 and web3.